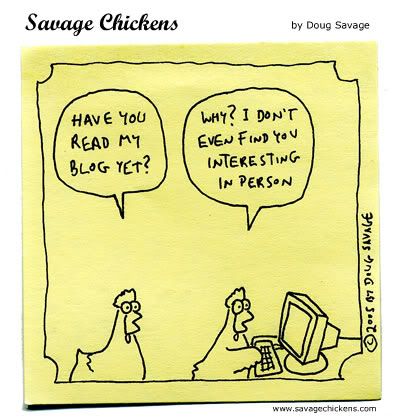 ...everybody has a story. What's yours?
Most of my blog is readable to my friends only. Any posts that are public are filtered to private sooner or later. If you'd like to be on the "inside", shoot me a comment.
My photography blog is public and follows the long and winding road I am on to follow my dream. Please read it at
www.raqueldennett.com/blog
.